46th Annual Daytime Entertainment Emmy Awards
PBS received 21 nominations for the 46th Annual Daytime Emmy® Awards this week, with fellow public media distributor American Public Television (APT) adding another 11 nominations. The 32 nominations were announced by the National Academy of Television Arts & Sciences (NATAS).

Leading the way were PBS KIDS favorites Odd Squad, Peg + Cat and Daniel Tiger's Neighborhood, each of which received multiple nominations.
45th Annual Daytime Entertainment Emmy Awards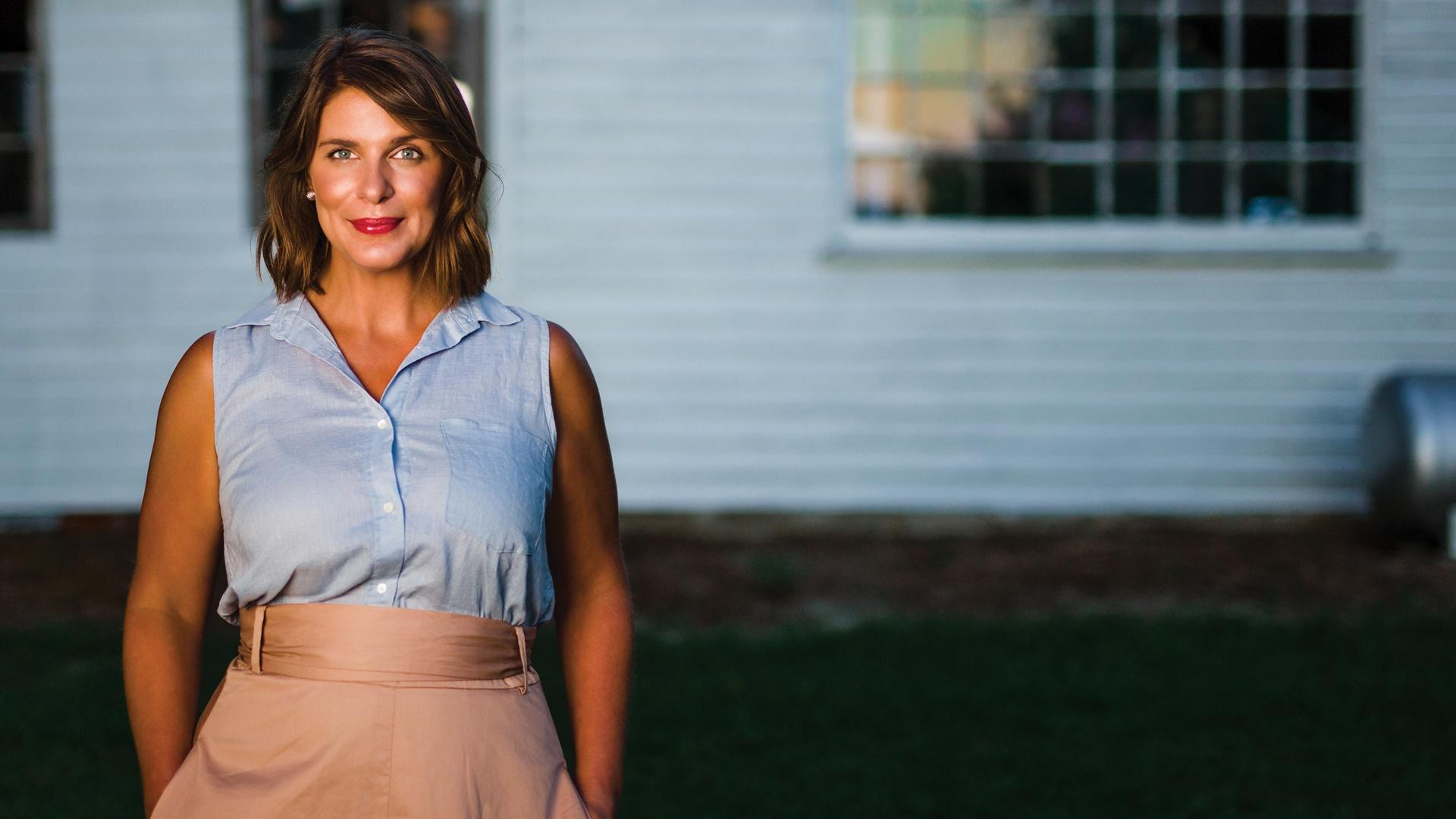 A Chef's Life
Winner - Outstanding Culinary Program
Ask This Old House
Nominated for Outstanding Lifestyle Program, Outstanding Directing
Odd Squad
Nominated for Outstanding Children's or Family Viewing Series
Peg + Cat
Nominated for Outstanding Preschool Children's Animated Series
43rd Annual Daytime Entertainment Emmy Awards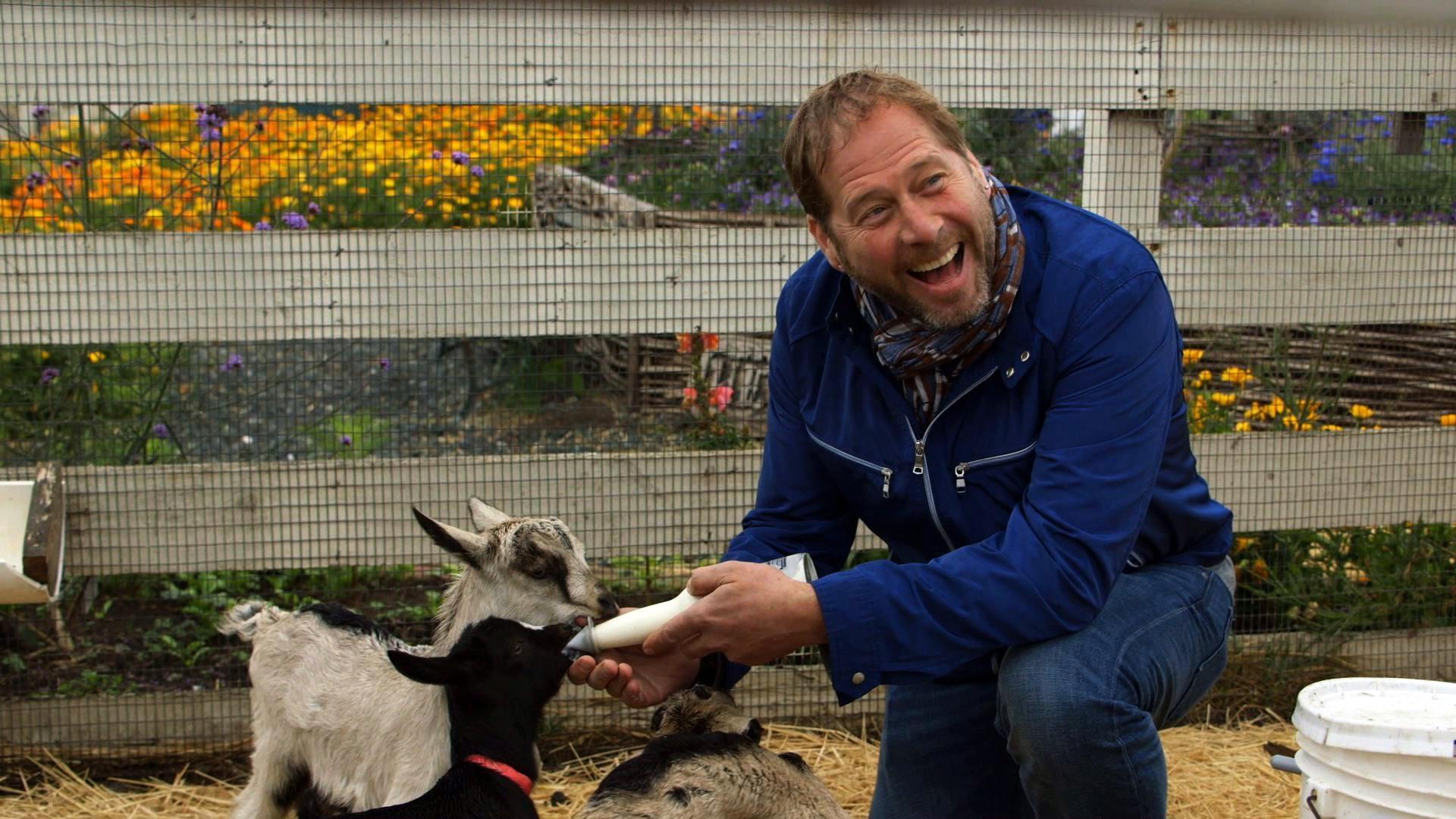 WINNER: 5 Primetime Emmy Awards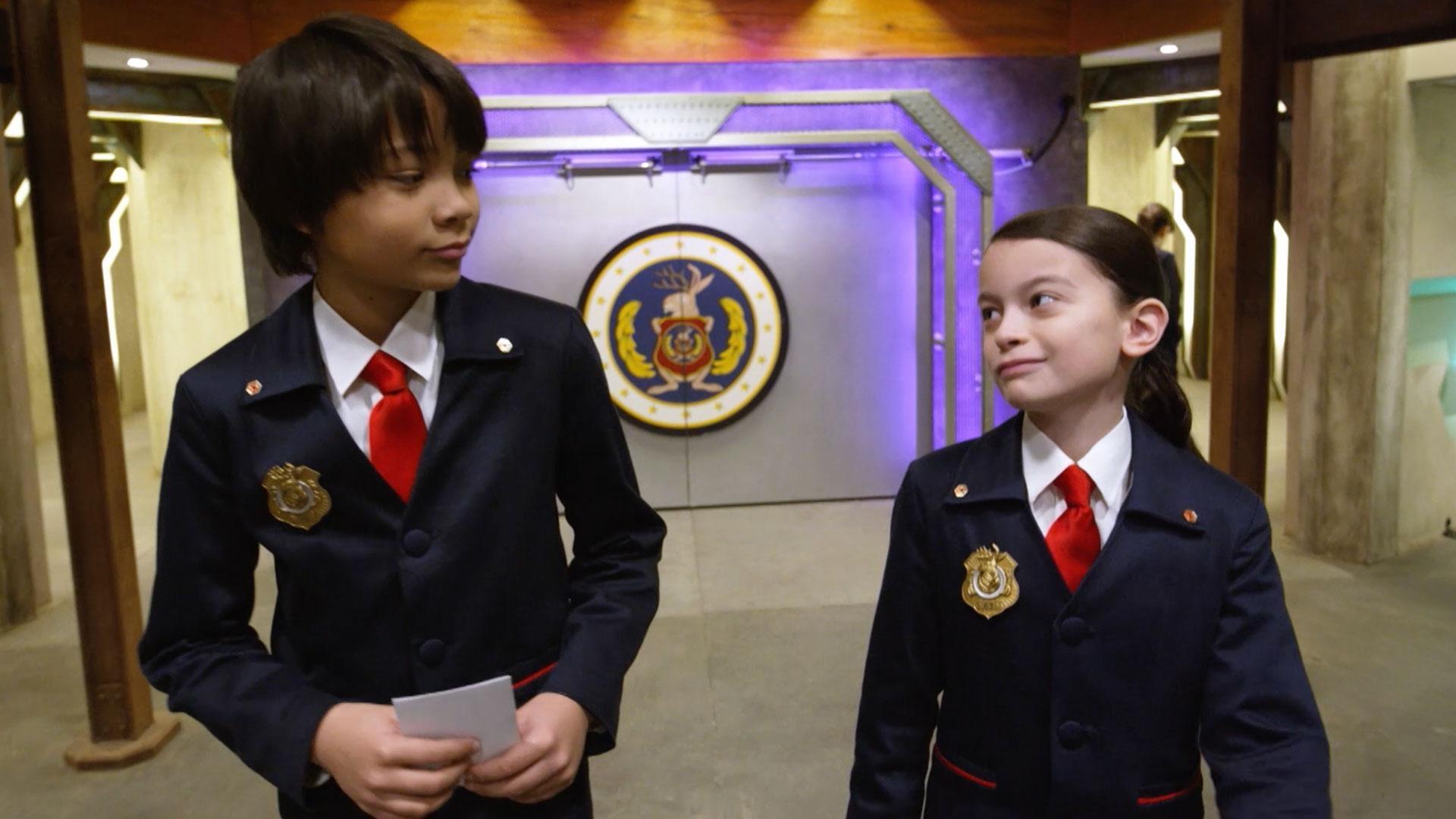 WINNER: 4 Primetime Emmy Awards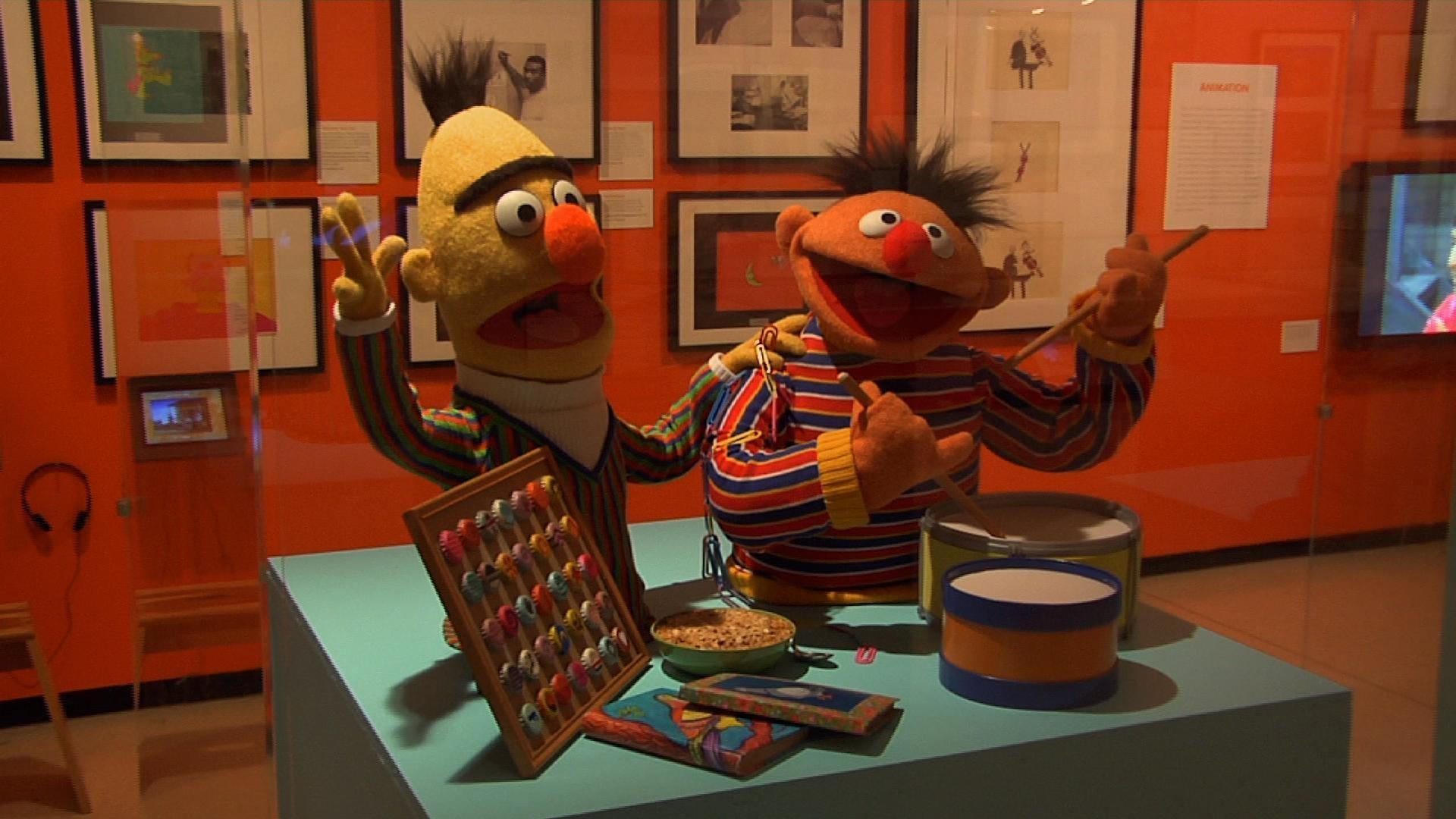 WINNER: 3 Daytime Emmy Awards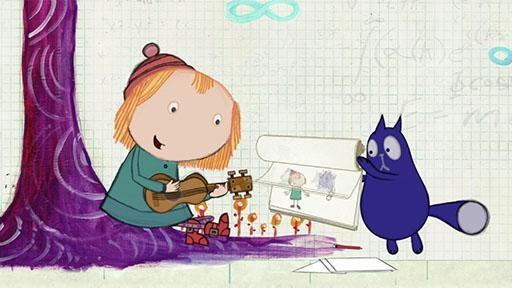 WINNER: 2 Daytime Emmy Awards
WINNER: Outstanding Lifestyle Program
42nd Annual Daytime Entertainment Emmy Awards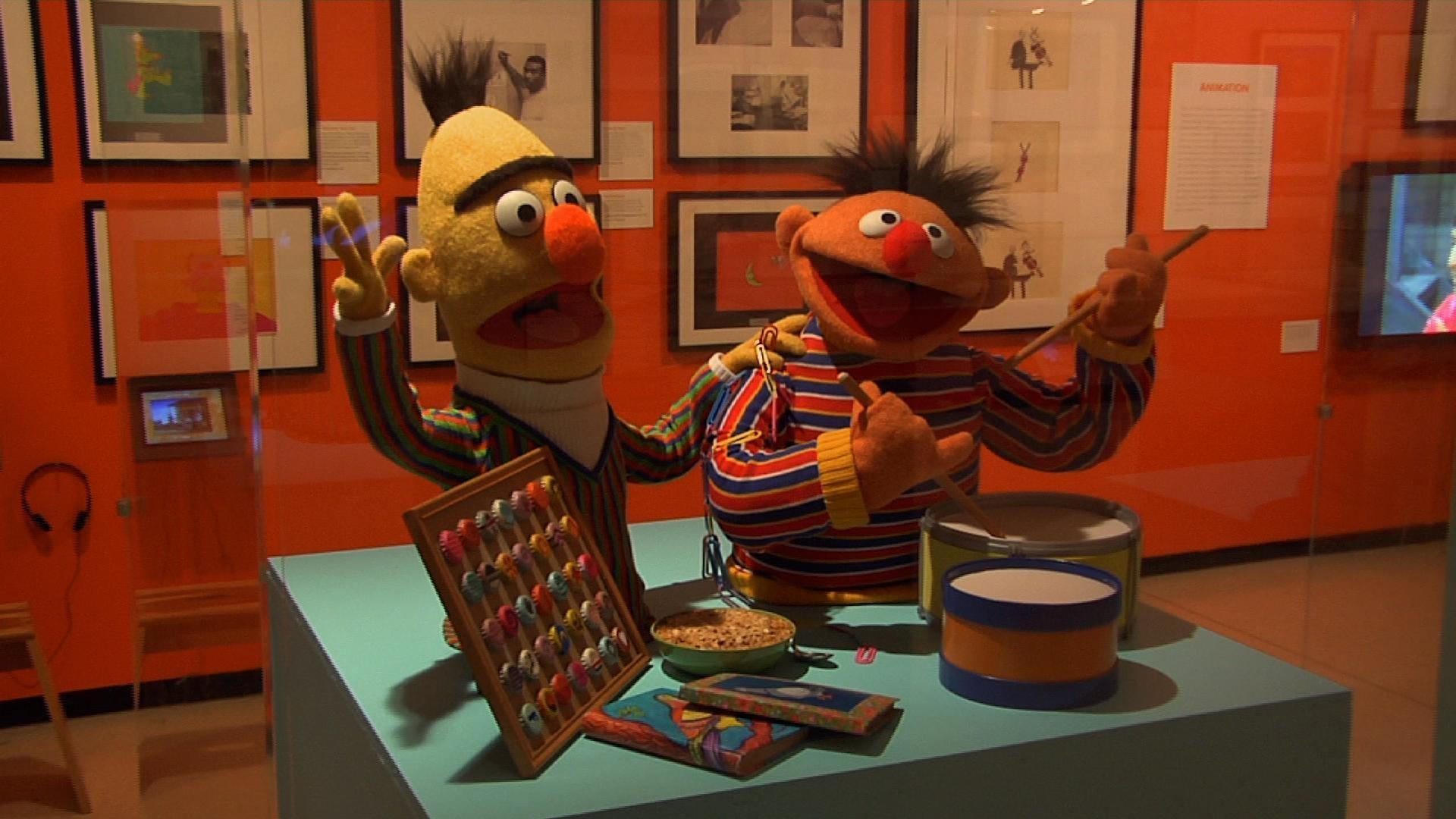 WINNER: 5 Daytime Emmy Awards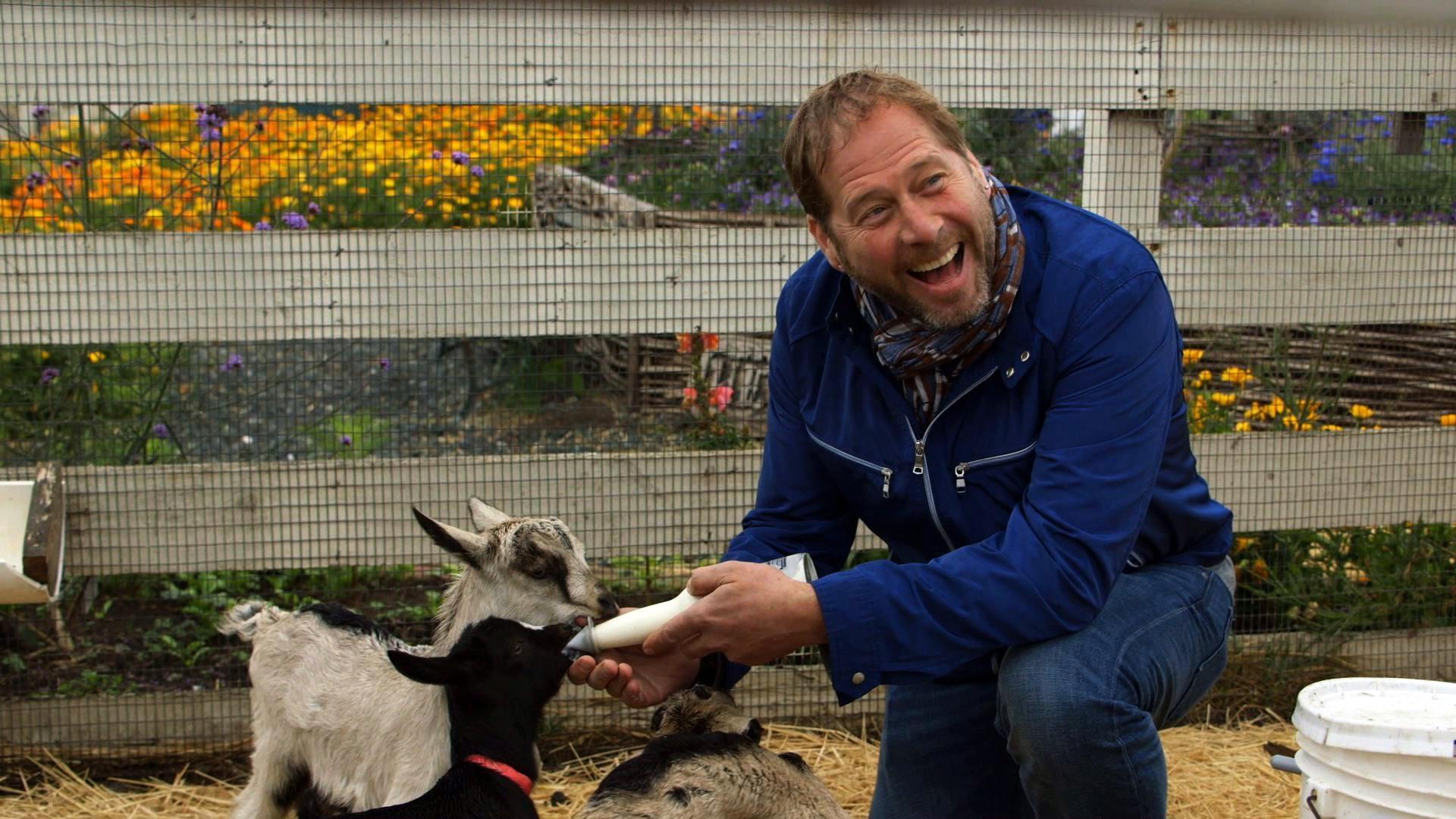 WINNER: 3 Daytime Emmy Awards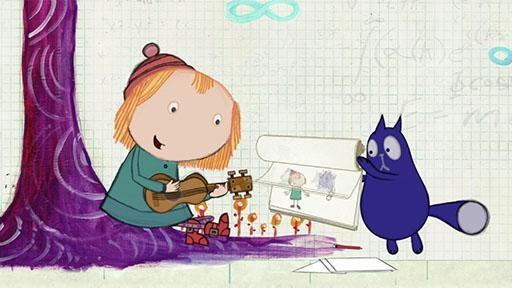 WINNER: Outstanding Writing in a Preschool Animated Program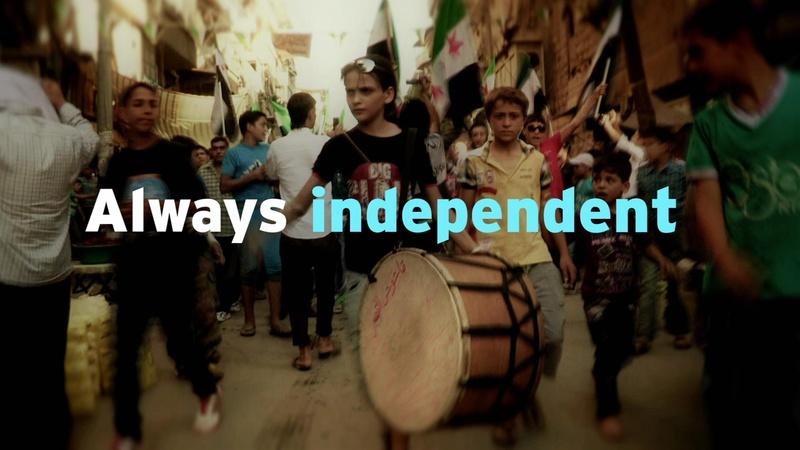 WINNER: Outstanding Promotional Announcement – Institutional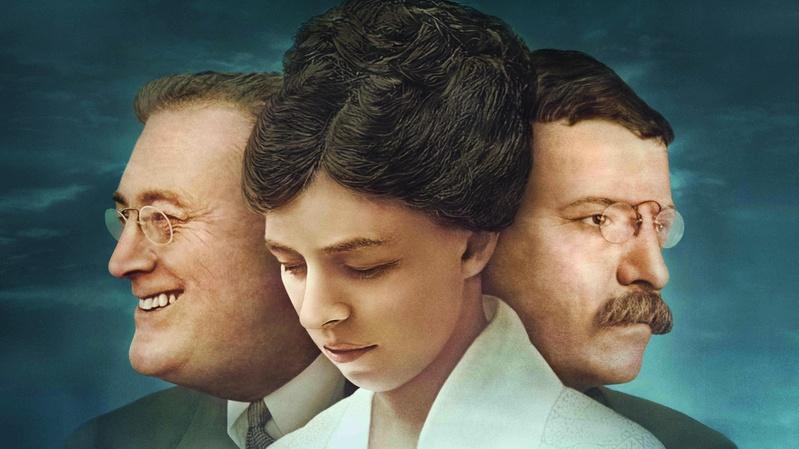 WINNER: Outstanding Promotional Announcement – Episodic
WINNER: Outstanding Directing in a Lifestyle/Culinary/Travel Program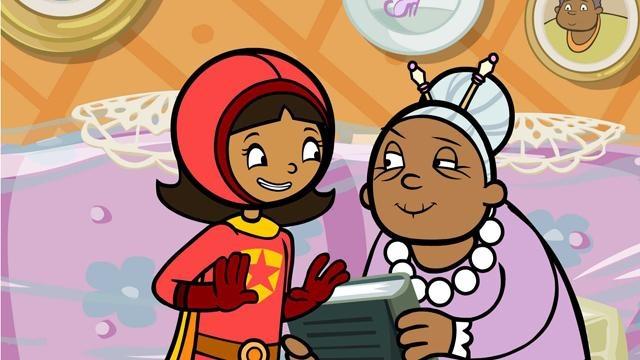 WINNER: Outstanding Writing in an Animated Program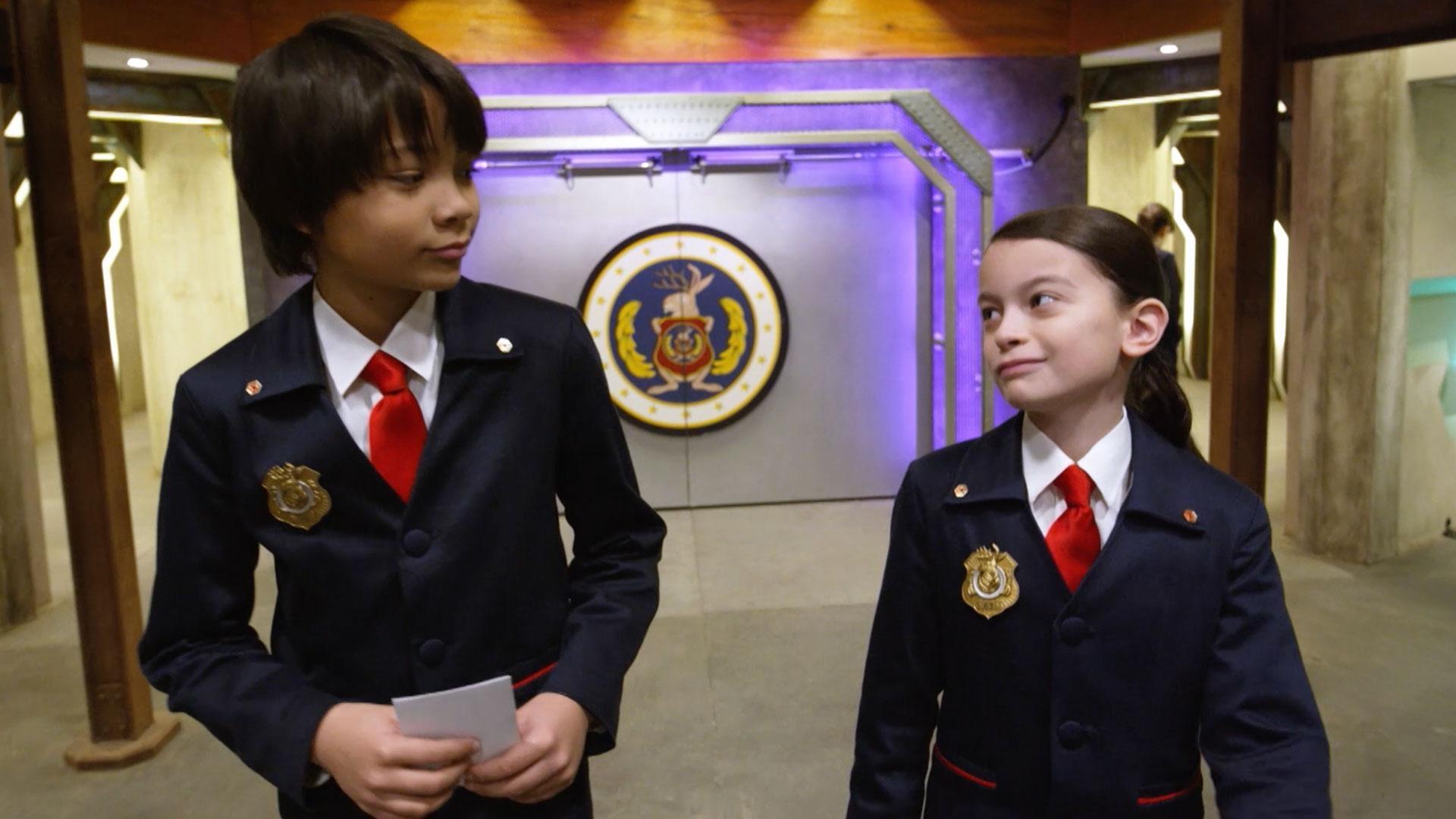 WINNER: 2 Primetime Emmy Awards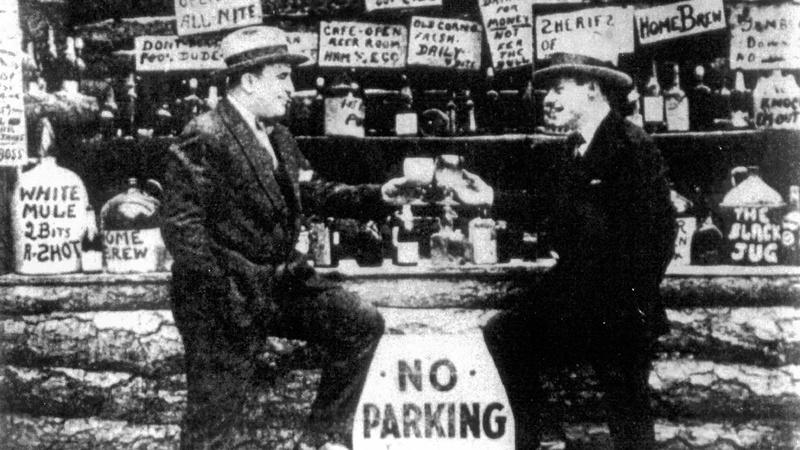 WINNER: Outstanding Promotional Announcement – Episodic