75th Annual Peabody Award Winners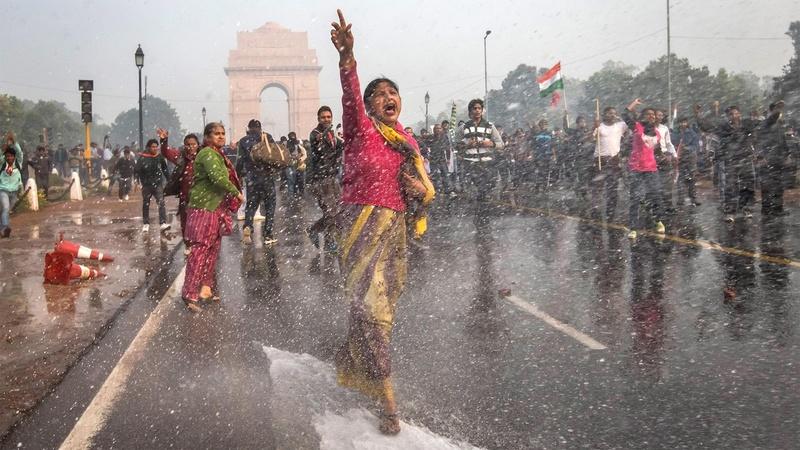 Independent Lens
The story of the outrage sparked by the brutal rape and murder of Jyoti Singh in India.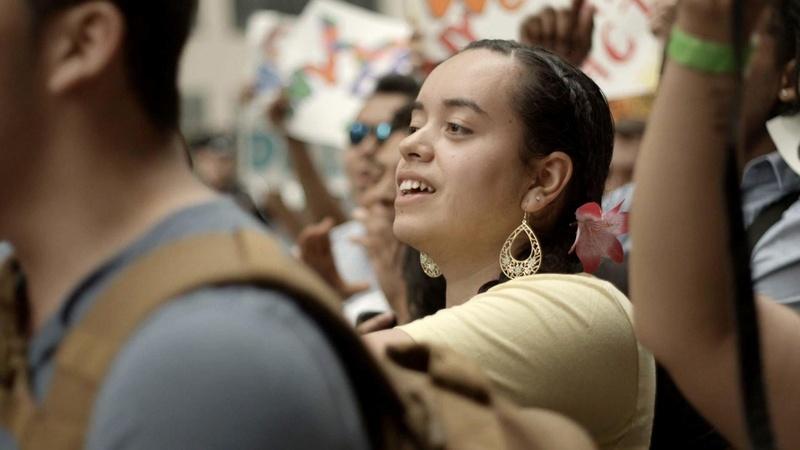 POV
Immigrant activist Angy Rivera joins a generation of Dreamers ready to push for change.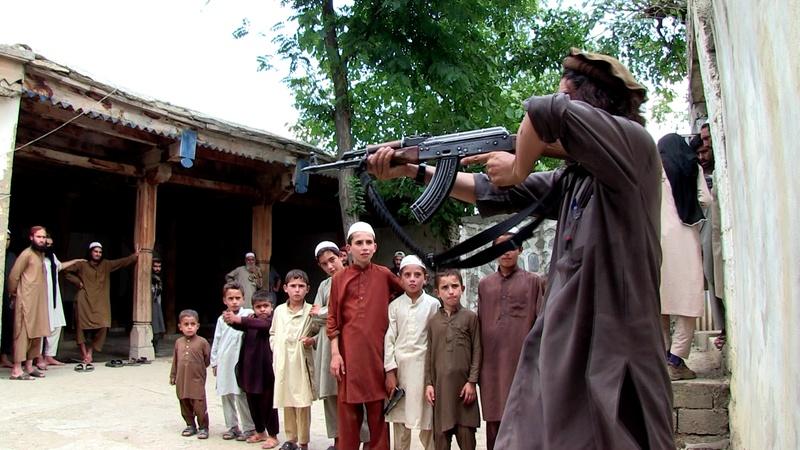 FRONTLINE
ISIS is on the rise in Afghanistan, and they say they're enlisting children in jihad.
74th Annual Peabody Award Winners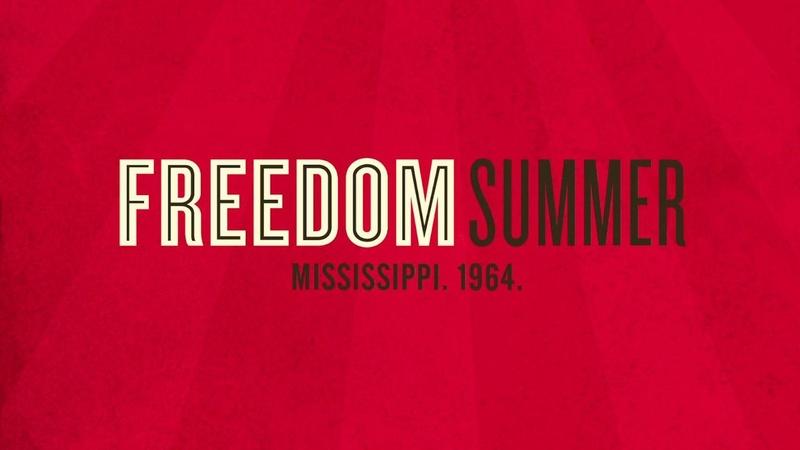 American Experience
Shattering the foundations of white supremacy in a segregated state.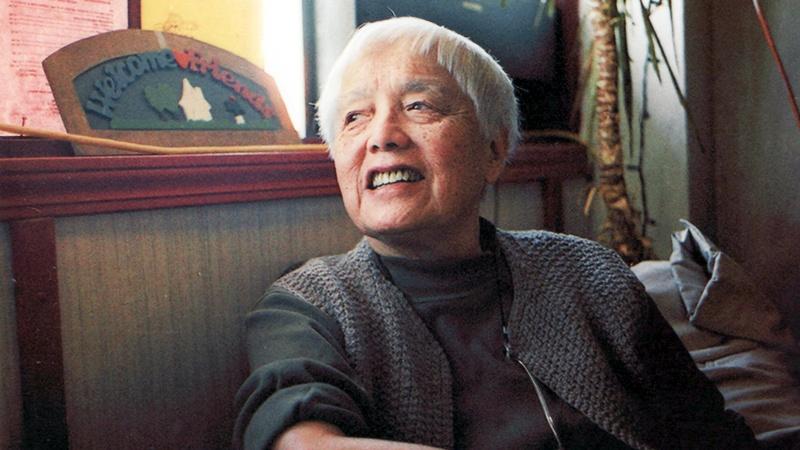 POV
Grace Lee Boggs is a Chinese American philosopher, writer, and activist.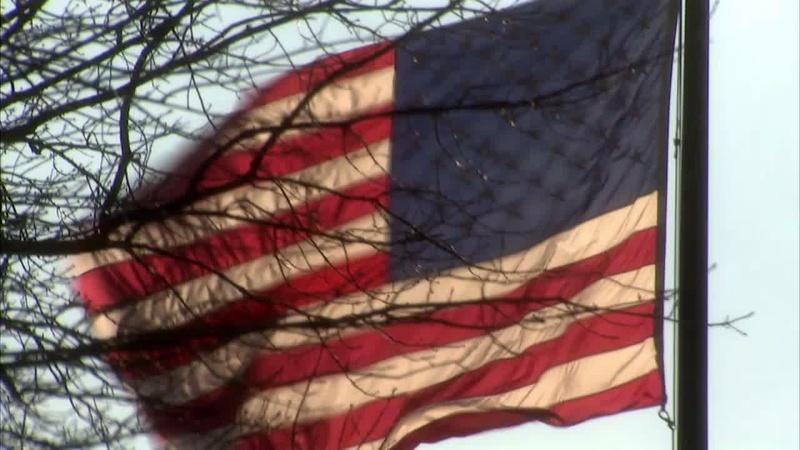 FRONTLINE
How did the government come to spy on millions of Americans?