CLASSIC SUMMER RECIPES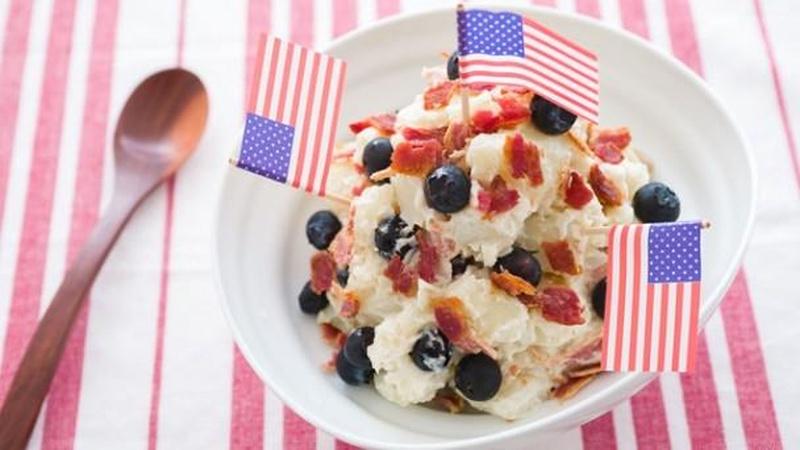 PBS Food
Celebrate the Summer with a patriotic dish that isn't dependent on food coloring.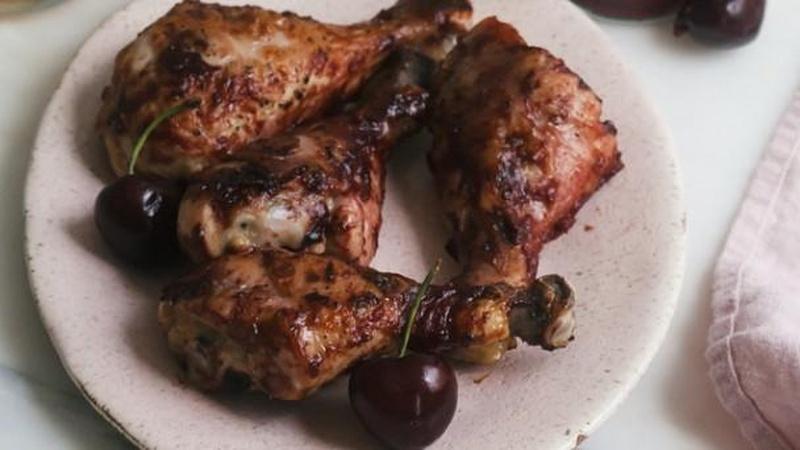 PBS Food
The cherries add a richness and tartness to the BBQ sauce without making it too sweet.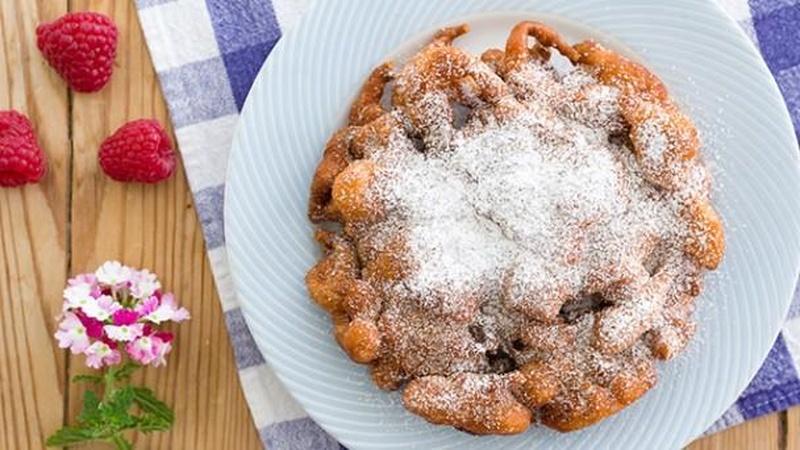 PBS Food
Put a Spanish and Mexican twist on a favorite state fair pastry.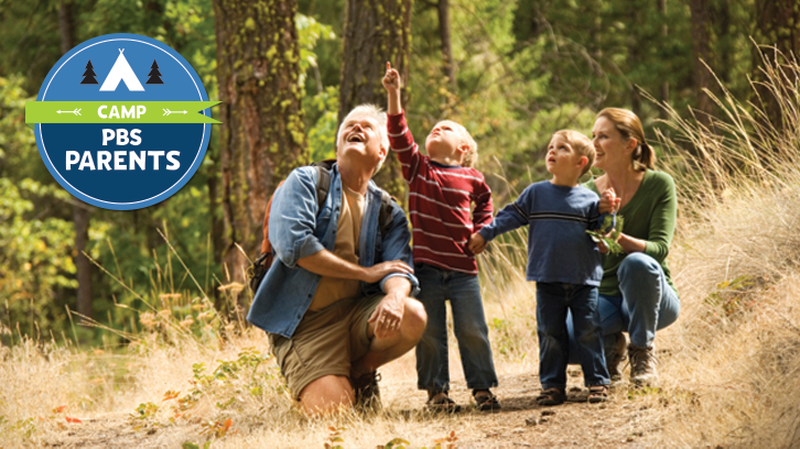 PBS Parents
Find educational activities, crafts, summer learning tips and more at Camp PBS Parents!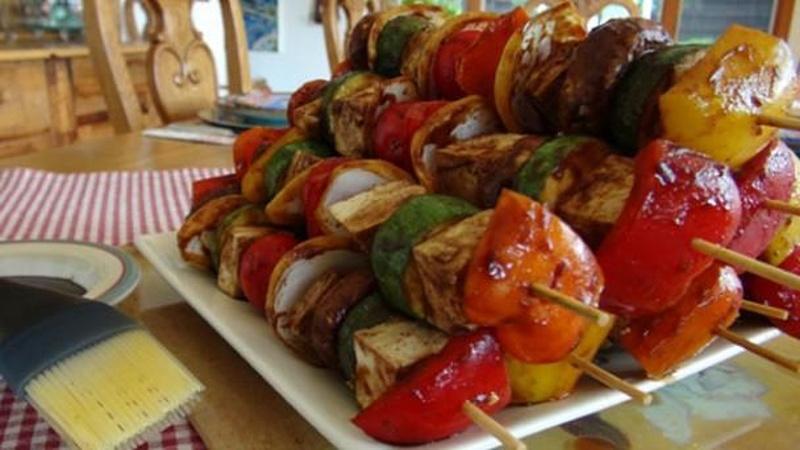 PBS Food
Cookouts aren't just about hotdogs and hamburgers. Vegetarians can join the fun too.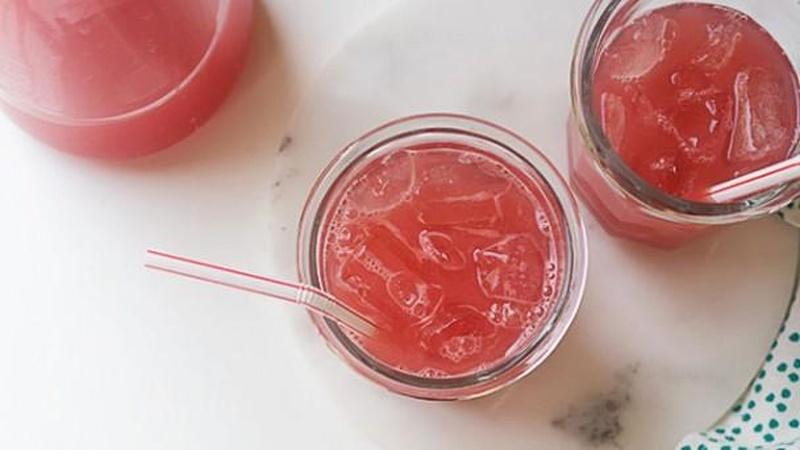 PBS Food
For an easy drink, blend up watermelon for a perfect Summer treat in minutes.
ABOUT THIS PROMOTION
PBS Food is home to food and cooking content from PBS and your local station.
PBS Parents is a trusted resource that's filled with information on child development and early learning.
PBS Digital Studios makes original, thought-provoking programming for the Internet age.